Real people, Real results
Before & After
Before
After
Before
After
Before
After
Before
After
Before
After
Before
After
Hear what everyone is saying
Reviews
We back our products with results.
Clinical Studies
As Seen On
Fit Tea Clinically Studied:

41 completed the 28 day use of Fit Tea of the 41 completers, 31 have lost weight ranging from:3 at 1 lb, 1.5lbs, 4 at 2 lbs, 4 at 3lbs, 3.5 lbs, 4 at 4 lbs, 4.5 lbs, 6 at 5lbs, 6.5 lbs, 3 at 7 lbs, 8 lbs, 9 lbs and 12.5 lbs!

Diet and Allergy Information

Independently Tested

No Laxatives

Dairy Free

FDA CGMP

NON GMO

Soy Free

Made in USA

Gluten Free

All Natural Ingredients

A powerful blend of all natural ingredients loaded with antioxidants and EGCG! Get your caffeine boost with Fit Tea! A healthy lifestyle drink!

Our famous Fit Tea at a better value! The 14 day detox can be used as a one time detox or as your daily tea.
Loaded with Antioxidants and ECGC
Natural Ingredients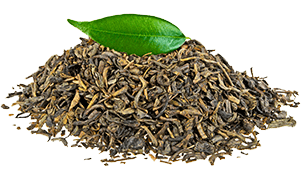 Organic green tea
Green tea's metabolism boosting effect is achieved by the inhibiting action of its most active ingredient epigallocatechin gallate (EGCG).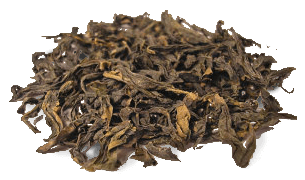 Oolong Wu Yi
Oolong tea is a product made from the buds, leaves and stems of the Camellia sinensis plant. Oolong tea is partially fermented.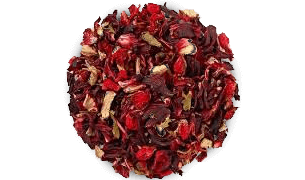 Pomegranate
Pomegranate has been declared to be a super fruit bearing a small tree or shrub that grows anywhere between 5 and 8 meters tall.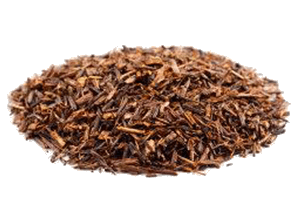 Organic Rooibos
The aromatic, clean flavour of Rooibos can safely be enjoyed in excessive quantities throughout the day, with no harmful side-effects.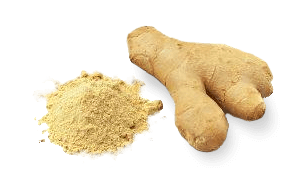 Ginger
Ginger root is often used as a seasoning in Indian recipes and is a common ingredient in many South Asian cuisines for flavoring dishes such as seafood, meat, vegetarian dishes... AND FIT TEA!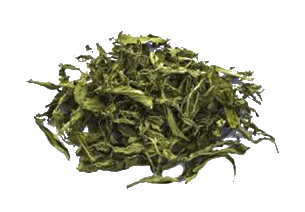 Stevia
This natural herb extract is a natural herb that grows in Asia and South America. It has been used as a natural sweetener for centuries.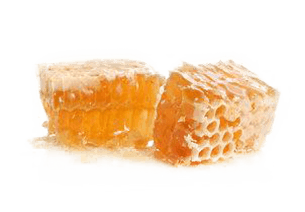 Honey
Honey contains sugar, but unlike refined sugar, honey contains minerals and vitamins too. On the contrary, honey being a great source of nutrients.