fit tea energy
Coffee, step aside! There's a new great tasting go-to pick-me-up in town. Power through hectic mornings, ditch the pre-workout and feel energized all day long with FitTea's natural energy drink formulated with 200mg of caffeine.
NO sugar, NO artificial colors, NO calories, Gluten Free, Vegan
SHOP NOW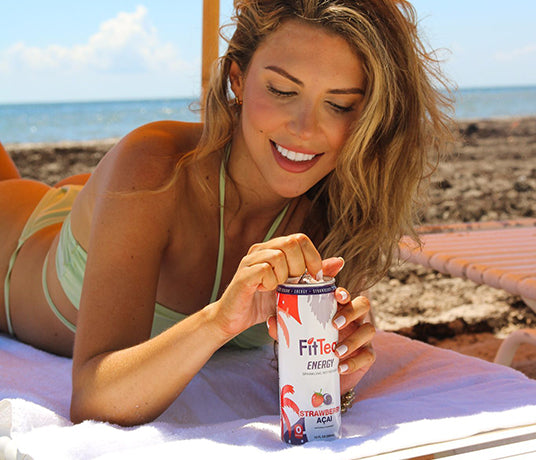 Fit tea detox
Rich in antioxidants, our formula is designed to cleanse your digestive system and decrease water retention while reducing bloating.
SHOP NOW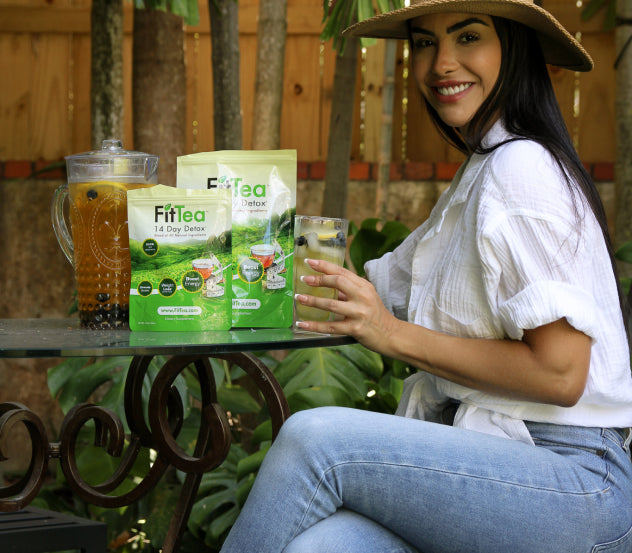 Fit Shakes
In chocolate or vanilla, FitShakes can be used as a post-workout supplement or meal replacement shake. Builds muscle and repairs tissues. Vegan, Keto, Paleo, Zero Sugar added, Soy Free, Dairy and Lactose Free, Gluten Free and NON -GMO.
SHOP NOW